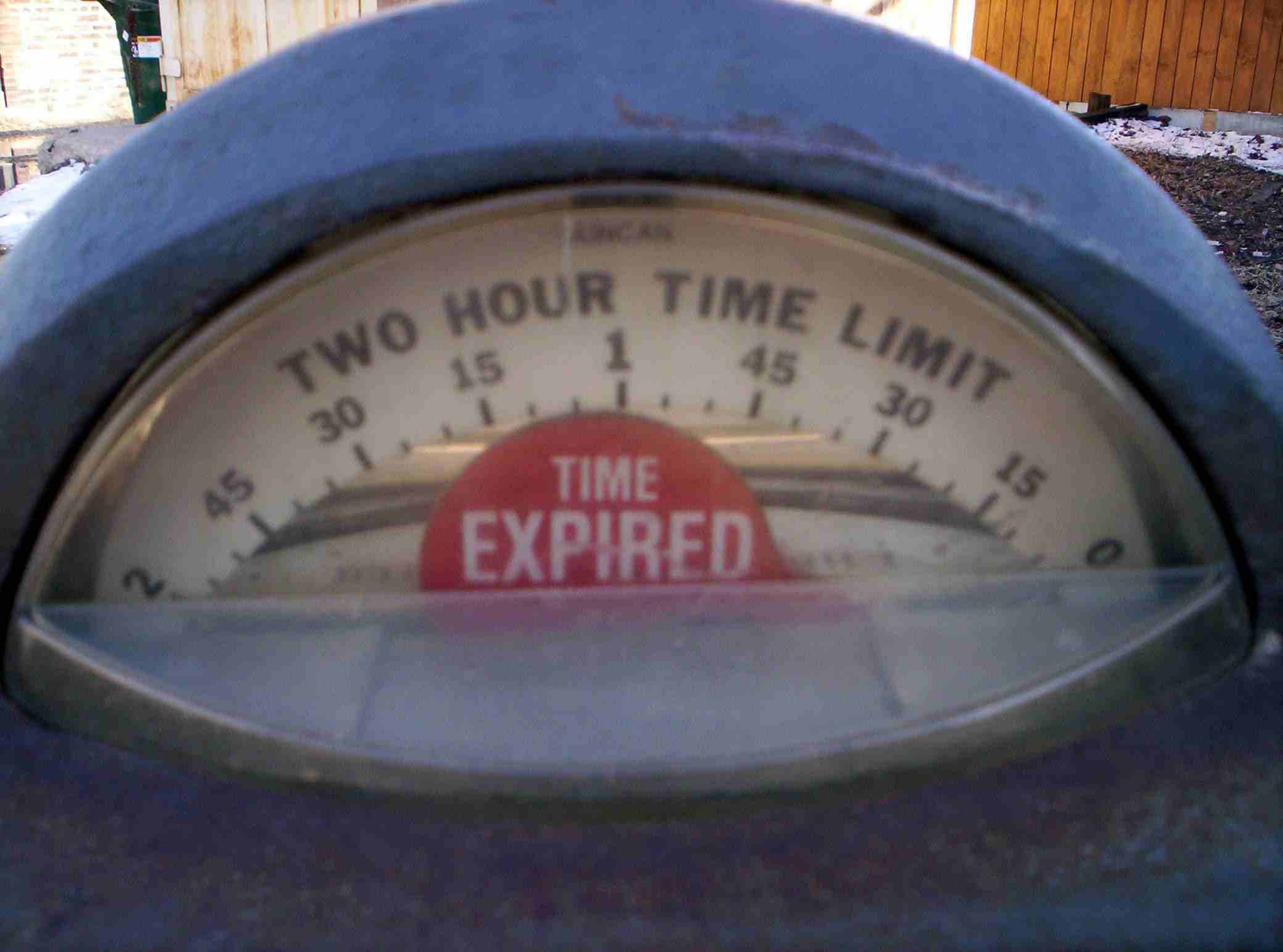 I am going to assume that a few of you work down town, or are a regular  small shop visitor. Actually further yet, even if you only visit the heart of Lethridge on the rare occassion,this information I am about to disclose will be useful.
Do you not hate it when your downtown and need to run to the bank, or the Penny, or wherever, and you do not have any money for the parking meter? Or it could be the case that you have a few dimes and you don't know how long you'll be. Or you just don't feel like giving any more of your hard earned dimes and nickles into the cities pockets!?
Well I have a solution for you!
I have learned how to surpass that sneaky meter man(or lady). How does one do this you ask? Oh my friends, it is quite simple.
I will tell you my tale of how I learned to beat the meter marker system.
Last year I worked downtown at a coffee shopt that sat nicely on the corner of 4th ave, 7th street. Luckily this coffee shop had giant bay windows so I could stand, stare at the passerby's, and daydream.
However, the only draw back to working in downtown, bustling lethbridge is that you have to pay for parking (or park at the mall, but then that requires a little bit of a trek, and if your opening the shop at 6:30am the last thing I wanted was to hall butt for a few blocks). Seeing as I refused to hall butt a few blocks, or pay for parking I figured there must be a way to beat the system, but how!
That is when I decided to observe the times the meter man would walk by the coffee shop and calculate how long it would be before I had to move my car and not get a ticket.
Based on my observations the system was able to work for me as follows:
At 6:30am I would arrive at work and park right outside the coffee shop in the 2hr. zone
At 9:15am the meter man would walk by to do his first check.
At 11:20am the meter man would walk by a second time and at this point would notice my car had not moved in the 2 hr zone. At this time he would place a white chalk mark on my tire to indicate that he noticed my car had not moved, and the next round would call for a ticket.
At 12:00pm I would have my lunch break, therefore during this time I would move my car across the stree to the other 2hr parking zone.
The same cycle of marking and checking would continue untill 3:30pm, but by that time I would be in the clear and my shift would be over.
This cyclic relationship continued for the entire summer of working at the coffee shop, and I remained ticket free.
I hope my little tale of dodging meter penalties was helpful, or if not, at least insightful.
#bp